Heather Dubrow Under Fire For Exploiting Daughter's Alleged Gender Dysphoria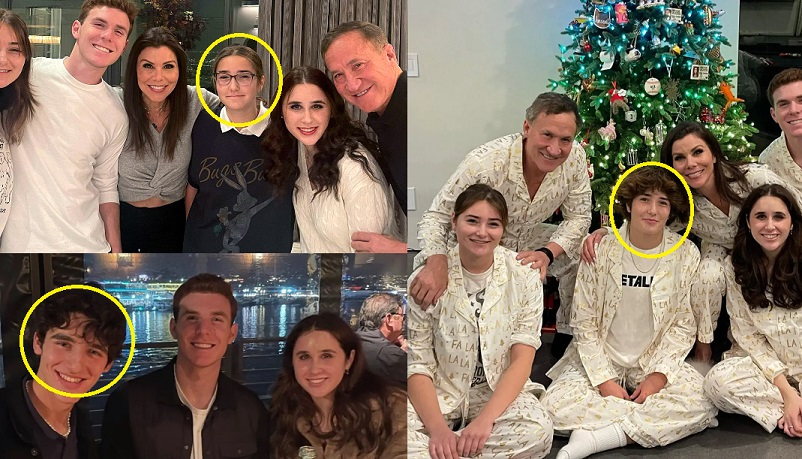 Oh here we go again.  Real Housewives of Orange County star, Heather Dubrow has announced that her youngest child is "transgender".  Miss Fancy Pants, 54, shared a picture on Instagram of a beach with the name "Ace" written in sand, along with a message to her 12-year-old daughter. "We love you, our youngest son, Ace". Dubrow captioned the post in honor of "International Sons Day."
"Our job as parents is to give our kids a safe and supportive environment so they can grow up as healthy, happy, confident, independent humans," the mother of four continued. "Since Ace is a 12 year old child, with a long life ahead of him, we will let him tell his own story someday if he chooses to do so."  Huh? She concluded, "All we can say is Ace, we love you so much and we are proud to be your parents. Your brother and sisters love and support you too ❤️." Dubrow's 12-year-old daughter will now go by the name Ace.  No word yet on how Kandi Burruss feels about this. 
As fans know, Dubrow shares three other children with fellow fame whore husband, Terry Dubrow; heterosexual Nick and bisexual Max (both 19), and lesbian daughter Kat, 16.
Immediately the hate started pouring in from fans who are not only questioning Heather's motives, but also how she is allowing a 12 yr. old child to make adult choices that will affect her for the rest of her life.  However, lots of supportive comments came pouring in as well.  Pimpdaddy Cohen immediately expressed his support as did ex-housewife Alexis Bellino, who is dealing with her 15 yr. old son's "transitioning".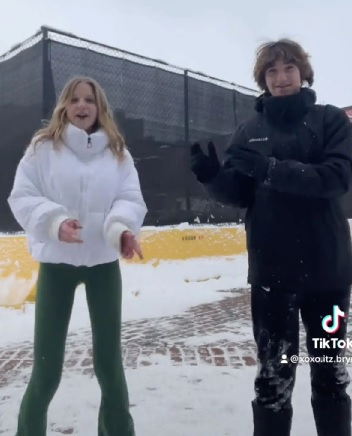 Bethenny Frankel was quick to get in on the action as well and clapped back at those who are criticizing Heather.  After gushing over the "happy" preteen in an Instagram post Sunday, she then took on some of those who criticized her.  When one social media user called Ace "too young to decide" that he identifies as transgender, Frankel replied, "It's not you", and then doubled down after another naysayer who called Ace "premature" with too much to learn.  Bethenny responded, "It's not you so you don't know."  Heather then thanked Frankel for her "love and support", and then in return, gushed over Frankel's 12-year-old daughter, Bryn, calling her "incredible."
Terry Dubrow then previously expressed on how proud he was of his kids for living their truth. "A lot of people aren't comfortable coming out till way later in life and they have to hide it and make excuses or not be comfortable."